Erstwhile Mewar royal family member Vishvaraj Singh on Sunday revealed that he is not happy with the Central Board of Film Certification's decision to certify the movie Padmavati with a few modifications.
"(The) CBFC invited us to be part of the panel and we asked certain questions, then we come to know that some other panel saw movie and certificate were given without our consent", Singh told ANI, adding, "Very unprofessional and irresponsible behaviour by the CBFC".
Commenting on the title change of Sanjay Leela Bhansali's film from Padmavati to Padmavat, the member of the royal family said the move will not help anyhow as everyone knows what the movie is all about.
"We doubt that the things screened in the movie can create unrest. What right do they have to use my family name", he said.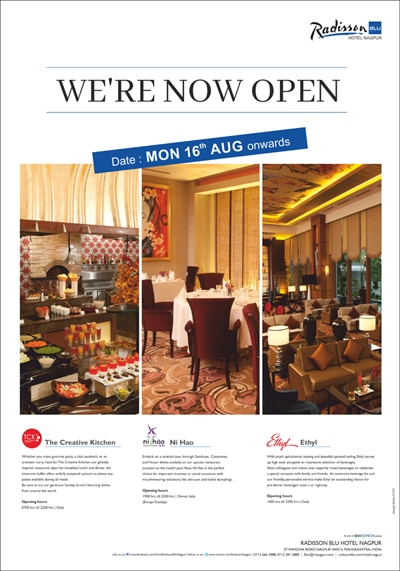 Earlier on Saturday, the CBFC suggested few modifications in Padmavati, which include changing the film's title to Padmavat, after which it would be given a UA certificate