Nagpur: On successfully completing the work of Nagpur Metro Rail Project first phase, now plans are ready for the extended second phase to begin. Under the North-South Corridor the metro line will go upto Butibori. The Maha Metro has given the offer to Butibori Manufacturer Association to invest in the station to be constructed in the Butibori Industrial area in future. The Company coming forward under this offer to invest in the station will have the right to name the station.
A meeting of office bearers of the Butibori Manufacturers Association took place recently with the Maha Metro's Managing Director Dr Brijesh Singh. Informing about the meeting, Association's President Nitin Lonkar said that the Butibori's metro line would go from Butibori police station to MIDC.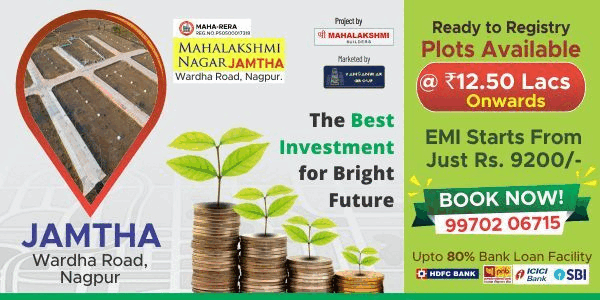 There is proposal for making two stations on this route near Indorama and KEC company. The metro has given an offer that these stations will also be given names of the companies investing 15 to 20 per cent in the construction of station. It is estimated that the construction cost of one station will be Rs nearly 32 crores. The companies investing will have to spend Rs 4 to Rs 6 crores. After getting offer from Metro the Butibori Manufacturing Association is thinking over the proposal. According to the President of the Association soon decision will be taken on this.