Nagpur: The ongoing tussle over construction of metro project alongside Ambazari lake refused to die down anytime soon. Now the matter has reached Nagpur bench of Bombay High Court which would eventually decide over the validity of construction. The public interest litigation filed by Mohd. Shahid Shareef in this regard has been accepted by the court on Wednesday. The court has now issued notices to all the respondents in the case viz. State Government, Town Planning Department, Dam Safety Organisation, NMC, Nagpur Metro and Heritage Conservation Committee and asked them to clear their stand over the issue.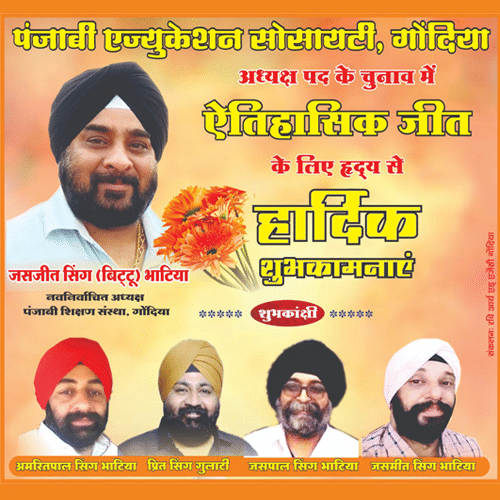 In his petition, Sharif has contended that the metro works were started by the lake side last year in December without obtaining any valid permission to go ahead. With the intervention of the state government the construction may have got the nod but the suggestions from dam safety department was clearly overlooked. He said that the dam safety organisation, when sought suggestion in this regard, had come up with a 4-page reply in which it had made clear that the as per the rules any sort of construction within 200 metres of lake (roughly 10 times the height of lake's boundary) would pose serious threat to the safety of the dam.
Despite this, the state government exercised special powers to tweak the norms to give a go ahead, the petition alleged.
Nagpur Metro Rail Corporation also sought suggestion from their technical consultants it also raised doubt that the construction may result into dam leakage.
The petition further said that the dam is 146 years old and also the wall is made up of soil which may collapse in the aftermath of such a huge erection. A cluster of residential areas are also situated in the close proximity of the lake and this is also cropping up grave threat to the safety of the people living in these areas as well, the petition added.
Satish Mehta, Counsel for the petitioner has cleared that his client has no objection over the development works but since this particular stretch is directly linked to the safety of the people and hence this has been brought to the notice of the court.