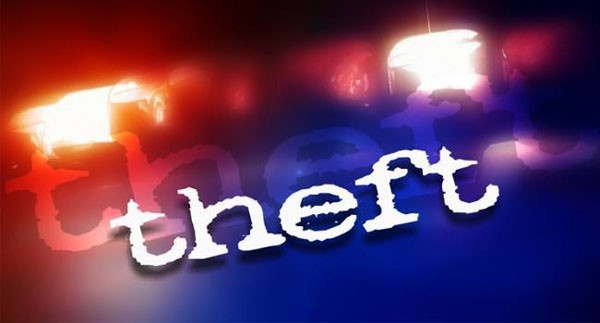 Nagpur: Electric cable worth Rs 1.84 lakh belonging to Metro Rail project was stolen by unidentified miscreants between March 10 and 12.
According to a complaint lodged by Dinesh Sonu Teli (36), Plot No. 120, Navjivan Colony, 320-metre electric cable of Nagpur Metro Rial Project was kept in the compound of office of Metro Chief Manager at Shivangaon Fata (Turning). Unidentified miscreants took away the power cable worth Rs 1.84 lakh between 9.30 pm of March 10 and 5.30 pm of March 12.
Sonegaon police constable, based on the complaint, has registered a case under Section 379 of the IPC and searching for the accused burglars.