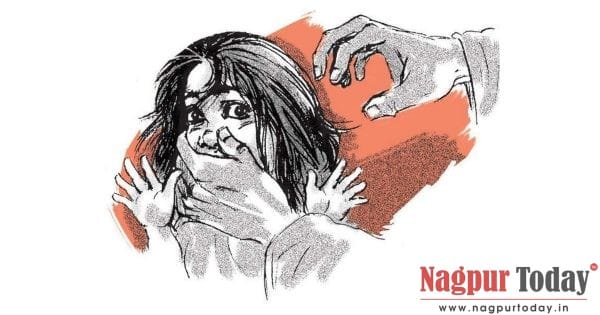 Nagpur: A 20-year old mentally challenged girl, residing in Shantinagar police jurisdiction, was raped by a youth of the same locality on Tuesday, December 21, night.
The accused has been identified as Ajay Vijay Bawne (20). He has been arrested.
According to police, the victim girl's parents work as labourers. Earlier, she used to stay in a hostel meant for mentally challenged girls. But due to Covid-19 pandemic, the girl was brought to the parents' home. On the fateful day, around 7.30 pm, the girl had gone out near her home. Taking advantage of her mental condition, the accused Ajay Bawne took her to a makeshift bathroom with open roof and raped her. The heinous crime would not have come to light but for a woman who was passing through the spot. She noticed the accused exploiting the mentally challenged girl sexually and alerted her parents. The accused knew that due to her mental condition, she would not be able to narrate her ordeal to anyone.
Shantinagar PSI Mishra, acting on a complaint, booked the accused Ajay Bawne under Sections 376, 376(2)(J), 376(2)(L) of the IPC. Accused has been arrested. Further probe is underway.