Nagpur: JCI Orange City, One of the prestigious organisation of the Nagpur city is getting an overwhelming response to its membership drive which started off last month. Drive has already enrolled 60 members and the same is increasing day by day, soon the membership drive will be closed. Those desiring to enrol as a member may mail to President Jc CA Ajay Vaswani at ca.ajayvaswani@gmail.com.
JCI Orange City is well known organisation for its mega PR events like International Vintage Car Rally, Judwaa No. 1, World's biggest Musical Chair, Letter to God, Tambola, Treasure Hunt, Hum Tum Couple Contest etc. Also, alongwith JCI Orange City is a premier organisation for imparting training on soft skills like communication skills, public speaking, presentation skills, stress management, team building, Leadership etc.
JCI Orange City works in 5 areas viz Management, Individual Development, Business, Community Service & International Opportunity area.
The forthcoming events planned by chapter are Mega PR Project, Business Knowledge Training Programs, Interactive meet with entrepreneurs, Training Sessions, Family picnic, Movie show etc.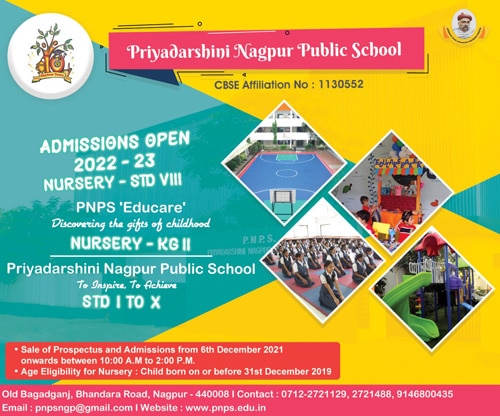 For Details, Contact President, Jc CA Ajay Vaswani on 09975497979 or Secretary Jc Manoj Pawa on 09823066994 or VP M.O Jc Khushi Narang on 07744011952.