Nagpur: Expressing his concern over the working style of media in recent times, Chairman of Press Council of India Chandramauli Kumar Prasad emphasized that the media should decide its own parameters and responsibilities.
While speaking at a debate, he said that media often plays the role of a decider. At present, there is a need to debate on the 'Trial by Media' issue. In the recent times, the reporting on the hot issue of Sheena Bora murder case is evident. It was surprising to see the way the media playing a proactive role in reporting the historic midnight hearing on Yakub Memon by Supreme Court.
The media should curtail itself and should draw its own parameters of functioning and should restrict within the limitations suggested the Chairman of Press Council of India. Media should understand the difference between criticism and disrespect.
Expressing his views during a debate, the former Director General of Police Anami Roy lauded the role played by media especially on many issues. However, in the same breath, he also criticized the media for going over-board in their investigative reporting.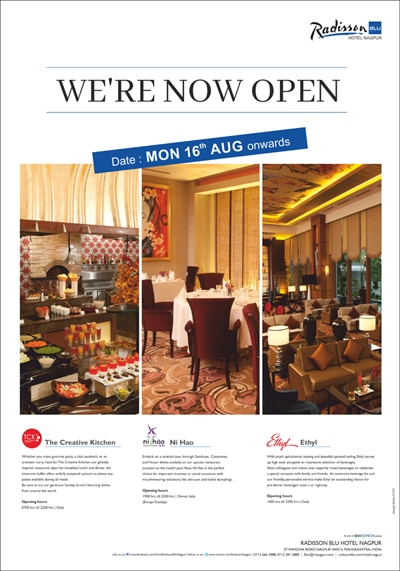 While sharing his experiences, Roy claimed that while media is important for the society, it should not neglect other primary issues in the search of sensational reporting. The four pillars of democracy should carry out their responsibility equally.
Prominent Lawyer Ujwal Nikam opined that the media is sidelining its primary role and functioning without limitations, which is a matter of concern. Media should understand its responsibilities and should seriously consider the directives of the Supreme Court in affixing its responsibilities. It is necessary for the media to be responsible for strengthening the country and the society at large.
While expressing his opinion on the media, Film Producer Muzzafar Ali claimed that the media has limited its inclination to the English speaking and white collared personalities.  It is clearly evident that the media is not playing its role well and neglecting the responsibilities towards to the last men of the society. He added that blaming the media alone will not suffice. If every person in the society performs his responsibilities in a cogent manner, it will not be long before the present situation changes for the better.
Senior Journalist Prafulla Marpakwar said that only because of the efforts of the media, many scams and scandals get exposed. Therefore blaming the media will be dishonesty. While expressing concern over the growing incidents of attacks on journalists, he appealed to the state government to enact a law for the protection of scribes. Chairman of Press Council Chandramauli too claimed that a proposal has already been sent to the Central Government for enacting laws to protect scribes.
These dignitaries were speaking in a programme organized by Hindi Daily Dainik Bhaskar in the city on September 7, 2015.