Nagpur: The Chief Director of Britain's biggest voluntary organization Super Act Ellison Smith was welcomed and felicitated by Mayor Pravin Datke whe she visited the Nagpur Municipal Corporation on Tuesday. Ellison Smith, who stays in London, was apprised of various projects of NMC.
The Mayor Datke felicitated Ellison Smith by offering her a shawl, shriphal and a memento. The Chief Director of Super Act voluntary organization is in India since the part two months and providing training to Muslim girls in Mumbai for bringing them into main stream.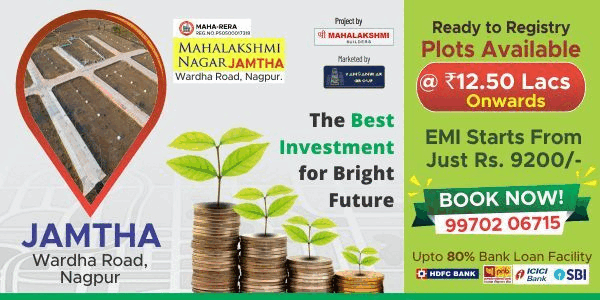 The Super Act functions in 17 countries of Europe and evinced keen interest in starting voluntary services in Nagpur.
Others who were present on the occasion include Chairman of Standing Committee Narendra Borkar, BSP Group Leader Murli Meshram, Health Committee Chairman Ramesh Singare, Laxmi Nagar Zine Chairman Gopal Bohre and others.