Nagpur News.
Elated with the overwhelming response to its Pili river cleanliness drive last year, NMC has been upfront on taking up the campaign this year too. If NMC sources are to be believed, the 15-day drive which started from May 1 has been satisfactory so far. In order to review the pace of work at various river segments, Mayor Anil Sole and NMC Commissioner reached out to different places of work separately. While Sole reached Wanjra Wanjri culvert area, Kalamna brick kiln area and Ita bridge along with adjoining stretches, Wardhane reviewed work in populated areas of the city, where the drive is being carried out.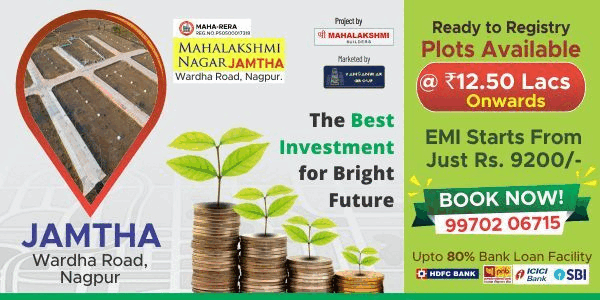 The civic authorities have incorporated latest technology and equipments for effective productivity. Mayor issued directives to the officials to expedite the work.
Wardhane, visited Ambazari T Point, Alankar Theatre, Canal Road, Yeshwant Stadium, Ghat Road, Siraspeth, Ashok Square, Reshimbaugh, Lokanchi Shyala and old Shukrawari on April 5 morning. He also enquired about the progress of the work. Present on the occasion were deputy director of health services, Dr Milind Ganvir, medical officer, Dr Ashok Urkude, assistant commissioner Mahesh Morone, zonal officer, PT Tembhekar, Ravi Gaikwad, Gopu Katkar etc.
During his visit, Sole was accompanied by standing committee chief, Narendra Borkar, ruling party leader, Pravin Datke, health committee chief, Ramesh Shingare, transportation committee chief, Sudhir Raut, medical officer, Dr Ashok Urkude, assistant commissioner Ashok Patil and other officials from concerned department.
The mayor expressed satisfaction when he saw that it is being widened at the necessary places also cleaning work is done with due care by removing trees and other obstructions. The work was reviewed by all the members who were present with mayor.