Nagpur News:
On every full moon day from 8 to 9 in the night, there is appeal from Nagpur Municipal Corporation to switch off lights and power equipments to save electricity. May 14 the was similarly celebrated by switching off street lights from Laxmibhuvan Square to Shankarnagar square during this time.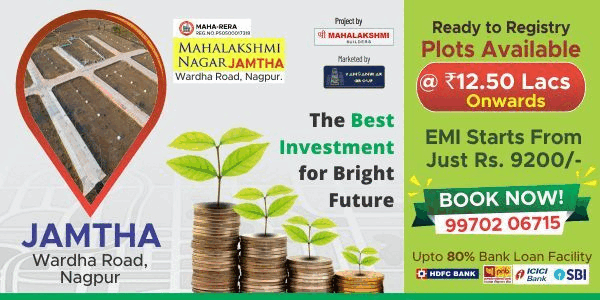 Mayor, Anil Sole established a dialogue with people and various establishments from Laxmibhuvan and Gokulpeth area. He was accompanied by Green Vision Foundation officials and volunteers. He explained importance of power saving to the people of the area.
Mayor said besides saving power on full moon day, people should also save electricity on other days by switching off unnecessary equipments and lights in their houses, offices, shops and establishments and co-operate in this campaign.
For production of every unit of power, 500 gm coal and 7.5 litre water is used, besides that the process as by product produces 1000 gm carbon dioxide. So the appeal is to save electricity, save mother earth and celebrate full moon day.
Present on the occasion were Dharampeth zone chief, Varsha Thakre, executive engineer, Sanjay Jaiswal, Green Vision Foundation founder Kaustuv Chatterjee, Dr Kavita Ratan, Shakti Ratan, All India Swaraj Sanstha's Jayant Pathak, junior engineer G S Tarapure, Abhay Dixit and many Green Vision volunteers.