Mumbai: Amidst the political successes, Shiv Sena Chief Uddhav Thackeray is planning to move into his house once the construction of the six-storey building is completed. The house is located near to Matoshree and will be equipped with all modern amenities including triplex flats, basement and stilt. The under construction house meets the needs of four-member Thackray family including Uddhav Thackeray, his wife Rashmi and two sons, Aditya and Tejas.
According to a media report, Thackeray family spent 11.6 crores for purchasing the land from the heirs of artist Kattingeri Krishna Hebbar in October 2016. The land was owned by K K Hebbar's wife after death.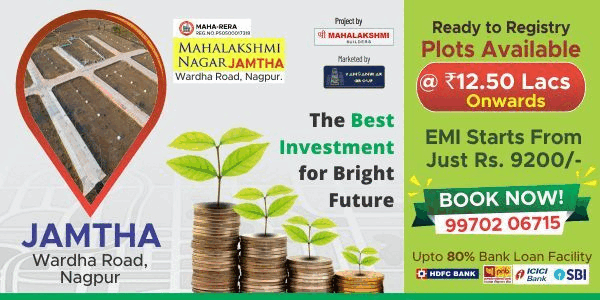 As per the construction plan, the design of the living apartments fixes the height of apartment equivalent to two floors. The sprawling premises of the house has estimated to cover the area of 10000 square feet. The design of the house has been prepared by noted architects Talati and Panthaky.
However, the Thackeray family had to witness a long paper trail to own the land. The Land was bought by Planatium Infrastructure Pvt Ltd from the heirs of K K Hebbar for an amount of Rs. 3.5 crores. The land was registered with Kalanagar Co-operative Housing Society Ltd in 1960.
In April last year, the collector gave his permission with the condition that 50% of the amount received would be deposited with the state government to transfer the plot. After colletor's permission, Thackerays sought ano-objection certificate from Kalanagar CHS to acquire and redevelop the plot. Thackray family also signed a contact with the Planatium Infrastructure Pvt Ltd and an amount of Rs 5.8 crore have been paid to the builders. The remaining amount will deposited with the the suburban collector's office. Uddhav Thackray had to pay another fee of stamp duty to the Registrar of Stamps at the time of registering the deal. After the construction plan was approved by the BMC in October last year, the Thackerays formally signed the deal the next day.