Lucknow: English examinations of Class 10 of the UP board was postponed at two centres after an incident of mass cheating surfaced. Describing the incident as unfortunate, HRD Minister Prakash Javadekar said that it reflected a downfall of the education system.
"This is unacceptable, compromising on merit and such thing prevailing is absolutely unacceptable. Country can't make progress in such atmosphere, and therefore, we will take this issue up with the concerned government, as after all, it is there domain. We will definitely have some concrete action plan after discussing with the state," Javadekar said.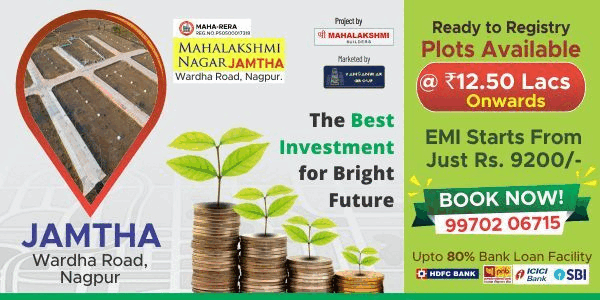 The government has issued helpline number to register cheating related complaints in order to check incidents of cheating in UP Board Exam. Complaints can be registered on WhatsApp number 945445724.