Nagpur News.
For over five years a widow of a martyr has been waiting for opening a building in fond memory of her husband who sacrificed her life towards the service of nation. The administration remarkably failed to give justice to the family of Tejrao Baliram Dandi who died during army's Operation Rhino in Kargil war in 1997. In 2009 a Memorial Building was constructed at Ridhora in Akola district in the honor of martyr Tejrao Baliram Dandi but the sad part is that It still is waiting for the inauguration.
Tejrao Baliram Dandi's wife Indumati shared the sordid tale with Nagpur Today.
As Indumati began to speak, tears rolled down her eyes. Indumati is surely a brave lady, a strong women but she is upset with the attitude of  Vidarbha Statutory Development board which constructed the Memorial Building but not bothered to inaugurate it. The Memorial Building was approved in 2003. The board sanctioned Rs 10 lakh for the Memorial Building. The construction work began in the year 2003 and the Construction completed in year 2009. However, since 2009, indumati is waiting for the inauguration of the Memorial Building.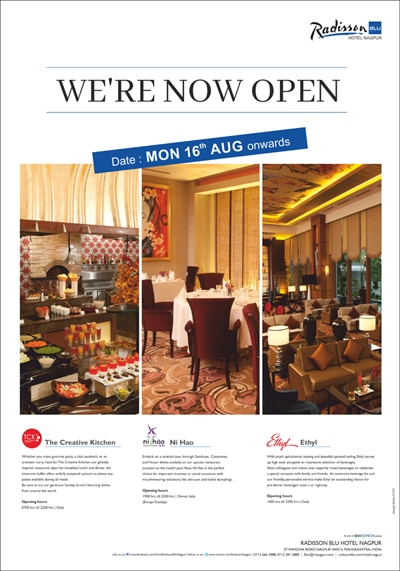 Memories from the past
Indumati got married in 1987 when she was only 17 year old. She told that her's was the arrange marriage and when her parents told her that she will be marring an army man, she was very happy to be a proud wife of a man serving the nation. Recalling the old memories, she said she used to wait for her husband for 10 months as he used to get only 2 months leave in one year. She told that Tejrao used to come to his home for just two months once in a year. Indumati used to wait eagerly for her hero. Indumati told Nagpur Today that when Tejrao used to come to home they used to chat and talk for hours.

Sharing her memories with Tejrao she told that he used to talk a lot about his time spent in the camp area, war and army but, he never discussed about the risk of life in army. According to indumati, Tejrao only shared the positive part of army.
May 20, 1997 was the black day in Indumati's life as she got the news that Tejrao died during Operation Rhino. Although being an Army man wife Indumati knew about the profession but she was not able to believe her ears. This was the time when suddenly whole responsibility of the family fell on Indumati's shoulder and her struggle started. When Tejrao left, the youngest child was in KG One, the elder one was studying in fourth class and the middle one was in second, said Indumati.

Indumati bravely fought war of life
Indumati was only 28 years old when Tejrao left. At the age of 28 she continued her education. She was only 10th class passed and decided to do her further education and with her dedication and hard work she completed her graduation in arts stream. After 5 years of her husband's death she joined her first job at military girl's hostel as superintendent at Aurangabad. She worked there for a year and then shifted to Amravati where she gave her service for five years. After working for five years in Amravati, Indumati again got transferred to Aurangabad and for the last five years, she is posted in Nagpur Civil Lines in army girls hostel. She bravely fought and won over the situations. She is the real hero for her children also. Her elder son is a BE Graduate, the second son is in Engineering final year and the younger son is doing BDS from Bid.
…. Puja Singh