Nagpur News.
In one of the bizarre yet unpleasant experience for them, a young couple invited trouble for themselves when they went on the terrace of Poonam Mall at Wardhaman Nagar on Saturday. The cops took them to Lakadganj police station as they mistook them for 'love birds', but soon they realized that both of them are legally married, husband and wife.
The couple had entered into registered marriage without their parent's knowledge about 2 years back. Both were about to walk the aisles again in an arranged manner. The man and woman had accompanied each other to Poonam shopping mall where, after having hands on purchases, they straightaway went up on the terrace of the building. Sources said the two were trying to get intimate, however the couple denied getting into any such act. Both of them however failed to explain what prompted them to move up to the terrace of the building, instead of hitting to the stores.
Sources said the girl currently stays at her parents' house in Rameshwari whereas the boy resides in Koradi. Owing to their relationship, both entered into the registered wedlock about two years back. They kept the fact hidden from their respective parents for quite long time. "Only recently their parents came to know about their registered marriage. With the mutual consent both the families have decided to get their marriage arranged for the social acceptance of their relationship," informed a cop on condition of anonymity.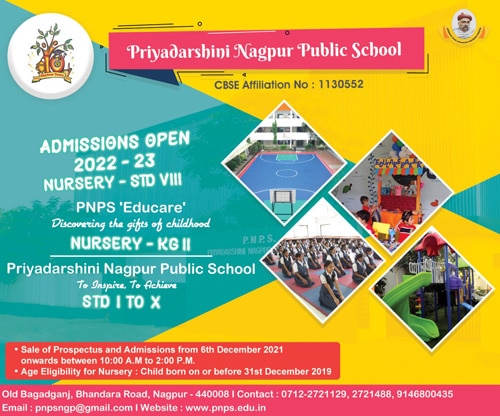 On Saturday evening, a staff person from Poonam Mall noticed the couple on the terrace and he immediately took this information to his superiors who further informed that cops. Lakadganj police sent one of his Charlie men to look into the matter. As the cop went up on the terrace, the two were reportedly standing in the corner.
Both were later brought to the police station and their parents were informed. However, the confusion soon cleared and the couple was eventually set free.