Nagpur: The agitation jointly launched MARD and SCMC against Dr Makrand Vyavhare, HoD, Forensic Medicine Department, continued even on Thursday. A delegation of agitators met GMCH Dean Dr Abhimanyu Niswade and handed over a memorandum demanding action against the guilty doctor within 48 hours.
The Dean gave a patient hearing to the delegates and, assuring them of suitable action, urged them to re-join their duties.
It is worth mentioning here the SCMC (students council of medical college) led by Dr Nitin Sharnagat had attempted suicide just two days ago and in his suicide note he had made serious allegations against Dr Vyavhare along with mental torture caused to him. In addition, the following day, a woman doctor had made allegations against Dr Vyavhare about her being sexually harassed by Dr Vyavhare.
There also about 17 serious allegations against him in terms of changing the post-mortem reports. It is such a serious issue that the functional integrity of GMCH has come under threat.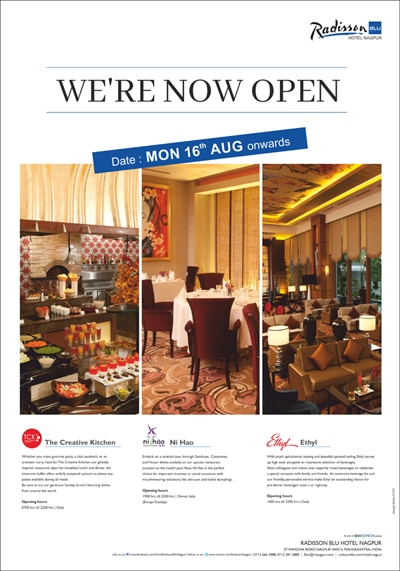 What MARD says
"Dr Vyavhare is a close relative of the Finance Minister of this state…he has been using his office in most unethical manner…The students, residents and entire medical faculty of GMC Nagpur feel the same…It's been 3 days since the incident…but no action from government…the answer for such unpardonable deeds of Dr Vyavhare is apprehensive to everybody, and is shameful to say the least in a democracy."