Nagpur: As we have already published several stories of Vijay Gumgaonkar's directorial Marathi Movie "Bhala Manus" which featured Lead Artists Sandesh Gour and Aakanksha Sakharkar in Romantic Song. This time Dream Song shoot is done on other lead artists Milind Shete and Pratima Nikose.
Marathi Movie "Bhala Manus" Shoot is going on in Nagpur City.
Producer Dinesh Golani and Prem Jhamnani of "Vidharbha India Production" producing Marathi Film "Bhala Manus" to show beautiful locations of Vidharbha and to give platform to new talents to showcase their craft in Maharashtra state. It's a big chance for Vidharbha's artists.
Dream Song shoot of Marathi Film "Bhala Manus" is over around beautiful locations in Nagpur City and some part at Ambrosia Resort, Wardha Road. Lead Actor Milind Shete and Lead Actress Pratima Nikose performed in Dream song named "Ishkyaachya Pausaat Biju De Malaa, Ishkyaachi Barakhadi Sikhude Malaa". Theme of a song is modern as well as traditional. Heroine proposes her love to Hero. As they are newly married couple but lead Actor Milind Shete, who is playing Nath Character in a film, is very shy, innocent and run away from love. So lead Actress Pratima, who is playing Girijaa in a film, is bindass desi character. She teaches him how to make love in this dream song.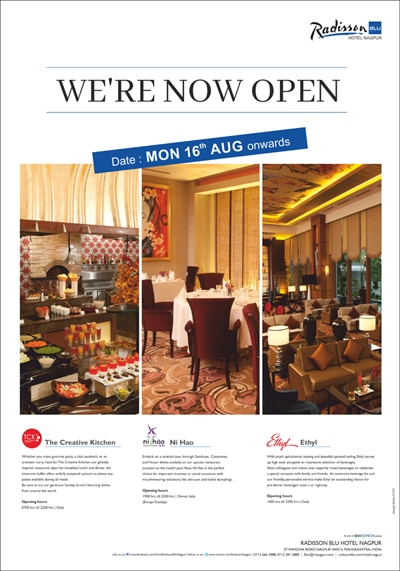 Marathi Film Industry's Famous Music Director Moreshwar Nistane composed Melodious, Urban and Dancing Music. Bollywood and Marathi Industry Singer Bela Shende gave his marvelous voice and made it dancing number. Sayeed Akhtar wrote lyric. Song was recorded in Mumbai in January 2017. Other singers are Suresh Wadkar, Rahul Saxena, Yashsharee Bhave sung different songs. Lyricist Surendra Masram is also working on this movie.

Dance Choreographer Vilas Raut created several free style dance move and love expression for both lead Artists Milind Shete and Pratima Nikose. Nagpur City's one of the popular D'Divas Boutique's Costume Designer Janvi Jhamnani designed traditional and newly married couple's costumes (outfits) for Hero aur Heroine. Guddu Devangan is assistant costume designer in film.
Song shoot is done by Cameraman Pawan Reddy from 4K black magic camera. He has used Crane, Trolley and Drone to shoot this Dream song from different angles and to give perfect look to Dream song.
Director Vijay Gumgaonkar is directing Marathi Movie "Bhala Manus" and Executive Producer is Rajan Suryawanshi. Assistant Directors are Santosh Sarwa, Ankush More, Santosh Funde, Vishal Sharma were present. Wasu More is doing Still Photography work.

Other Artists are Sandesh Gour, Aakanksha Sakharkar, Anil Palkar, Chaitali Bhasme, Nitin Patrikar, Santosh Funde, Shubhangi Nibrad, Akshay Joshi, Aboli Dhamankar, Chandrashekar Ban, Milind Warghane, Praful, Pradip Ronghe.
Production Manager Bablu Tekaam and Production Controller Manish Rathi were present.