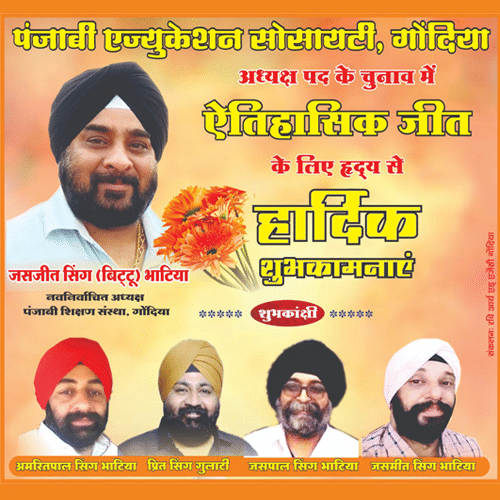 Mumbai: Even as the ongoing Maratha stir demanding reservation in education and jobs prompted five MLAs to put in papers, Maharashtra Chief Minister Devendra Fadnavis has called a meeting of all party leaders of in Vidhan Sabha on Saturday.
On Thursday Fadnavis met state BJP leaders to discuss the issue. After the meeting Chandrakant Patil, Maharashtra Minister, said, "Law and order in state due to Maratha quota stir should be discussed by all. So, CM Fadnavis has invited party leaders of both houses for a meeting in Vidhan Sabha on Saturday.
Later, Fadnavis said that his government was making "sincere" and "serious" efforts to grant reservations for the Maratha community in the state.
Fadnavis has been pressing hard to convey a mass message about government's efforts to pave way for reservations.
Bharat Bhalke (Congress), Rahul Aher (BJP) and Dattatraya Bharne (NCP) resigned as legislators on Thursday. With this, five MLAs have so far resigned over the Maratha quota demand.
Bhalke, who represents Pandharpur in Solapur district, said he was resigning to express solidarity with quota protests.
Talking to reporters, Bhalke said he had visited the family of Maratha activist Kakasaheb Shinde, who committed suicide by jumping into the Godavari in Aurangabad district on July 23.
"The sentiments of the Maratha youth are intense. There is lot of unrest over the lack of (job) opportunities. Promises made to them have not been fulfilled. I have decided to resign to express my solidarity with the Maratha quota protesters as well as in support of the demand for quota by the Dhangars and other deprived communities," Bhalke said.
"I am quitting membership of the assembly to highlight the unrest among the Marathas, Dhangars, Muslims and Mahadeo Koli communities," he said.
The Bombay High Court in 2014 stayed implementation of the Congress-NCP government's decision to provide reservation to Marathas. It also stayed the decision to provide five per cent reservation to the Muslims in government service, but allowed quotas for them in educational institutions.
Aher, who represents Chandwad in Nashik district, announced in Nashik city that he was resigning as MLA.
He handed over his resignation letter to Maratha Kranti Morcha activists who were fasting in protest outside the district collector's office.
On Wednesday, Harshvardhan Jadhav (Shiv Sena) and Bhausaheb Patil Chikatgaonkar (NCP) from Aurangabad district had offered to resign in support of the quota demand.
Jadhav, who represents Kannad assembly constituency, submitted his resignation letter to the office of the Assembly Speaker on Thursday morning. Chikatgaonkar (Vaijapur constituency) said he had e-mailed his resignation to the Speaker.
Later in the day, Dattatraya Bharne, the NCP legislator from Indapur, also sent his resignation to the Speaker as well as to party leader Ajit Pawar.