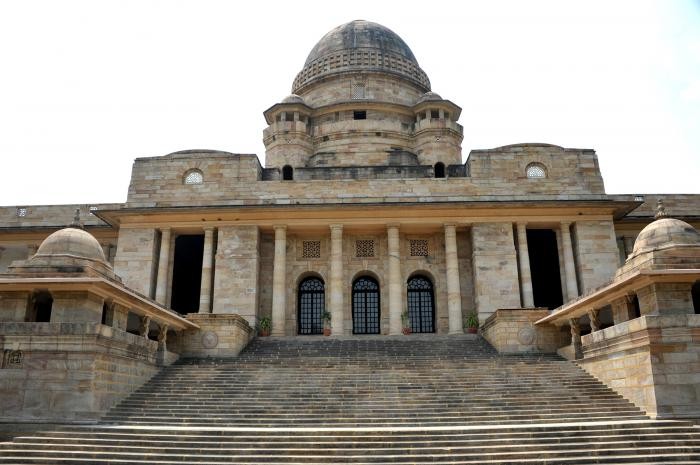 Nagpur: The Nagpur bench of Bombay High Court on Monday refused to grant bail to Maoist leader GN Saibaba for undergoing medical treatment from his family doctor in Hyderabad.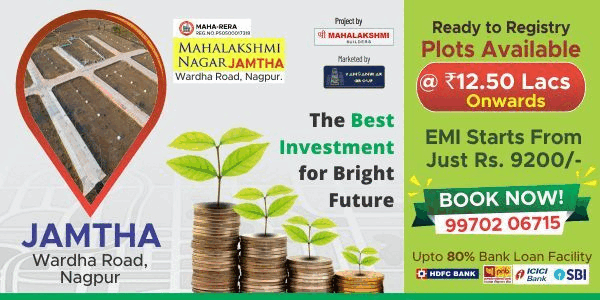 A division bench comprising justices Pradip Deshmukh and Swapna Joshi directed him to invite the doctors here for a check-up at the Super Specialty Hospital (SSH). The Delhi University professor was to asked submit names of both his family medicos.
The wheelchair-bound Saibaba had move an application seeking two months bail for submitting all his medical reports and undergoing a medical check-up by his family doctors at Hyderabad and Khammam. He had earlier refused to undergo any check-up or surgery at the Government Medical College and Hospital (GMCH) here.
The polio-afflicted professor was convicted by Gadchiroli sessions court on March 7 last year along with five accomplices for aiding and abetting Naxalite activities and waging war against the nation. Earlier too, the Delhi University professor had filed many applications for bail citing poor health.
In the last hearing on November 21, special public prosecutor (SPP) Prashant Sathianathan submitted correspondence between central jail's chief medical officer (CMO) and Saibaba dated November 3 in which the medical papers consisting of discharge cards of GMCH's various departments and of jail hospital are provided to him.