Many BJP legislators skip Houses, slapped notices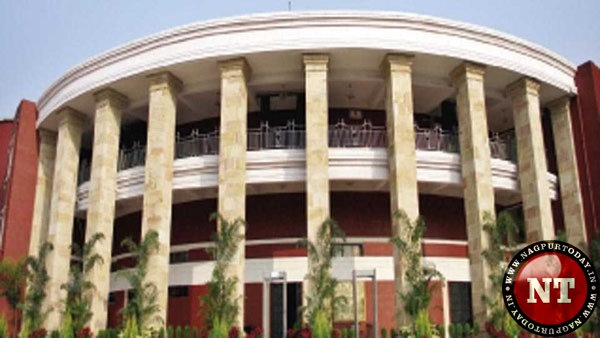 Nagpur: Today is fourth day when the Winter Session of Maharashtra Legislature commenced on December 11. But still, many BJP legislators and ministers have not shown their faces either in Assembly or Council. Forget raising an issue or two, these 'Maharathis' have not taken trouble to at least attend the proceedings of either House. Now they could face the music. Taking the matter seriously, the party has slapped notices to such legislators and ministers. They have also been directed to be present in the Houses.
The Chief Whip Raj Purohit, who was recently bestowed with Cabinet Minister status, has issued notices. On the eve of the Winter Session, the Chief Minister had declared to expose misdeeds of Opposition parties who had planned to take out 'Halla Bol' morcha. It was a clear hint that this Winter Session would be a stormy one. In the past four days, the government was found cornered by the rampaging Opposition as the number of ruling party members was found on lesser side. Hence Raj Purohit issued notices to the absentee legislators and ministers.