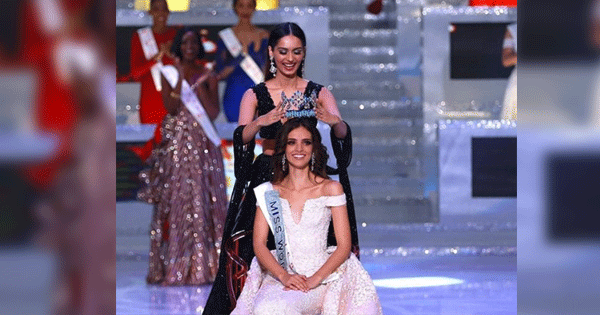 New Delhi: A year ago, Manushi Chhillar made the nation proud when she won the coveted Miss World 2017 pageant. The beautiful Manushi was all over the internet as soon as she was crowned Miss World and brought the crown to the country after a period of 17 years. Before Manushi, Bollywood actress Priyanka Chopra had won the crown back in the year 2000. Manushi was crowned by outgoing titleholder Miss World 2016 Stephanie Del Valle from Puerto Rico. The young and gorgeous Manushi became the sixth Indian woman to win the crown.
Manushi recently passed her crown to her successor, Vanessa Ponce de Leon of Mexico. The glitzy event took place on Saturday at coastal city of Sanya in China's Hainan Island.
Take a look at the pics here, as shared by Vanessa and Manushi on Instagram:
The 26-year-old smiled away with moist eyes as she folded her hands in gratitude to gesture the traditional Indian 'Namaste' greeting when Manushi placed the elaborate crown on her head. She took a walk as the newly-crowned beauty queen, waving at the crowd and wrapped up the evening with a celebratory dance with co-contestants.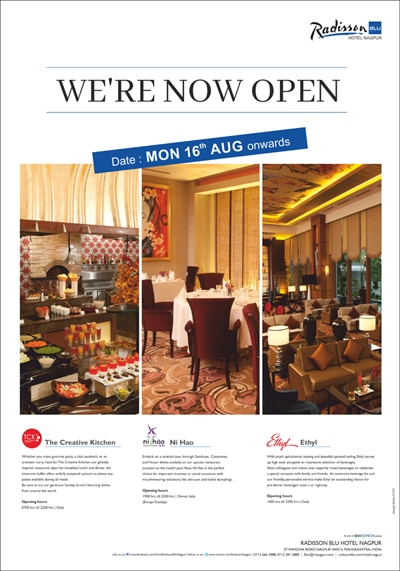 Having pursued a degree in International Business, Vanessa, is currently on the board of directors of a rehab centre for girls and volunteers for 'Migrantes en el Camino'. She is a speaker for the National Youth Institute as well as working as a model and a presenter.
An adventurous soul, she has qualified as an open water scuba diver, and also enjoys playing volleyball, painting and ultimate Frisbee, according to the official Miss World website.