Panaji: Goa Chief Minister Manohar Parrikar was admitted to a hospital in Candolim on Thursday afternoon.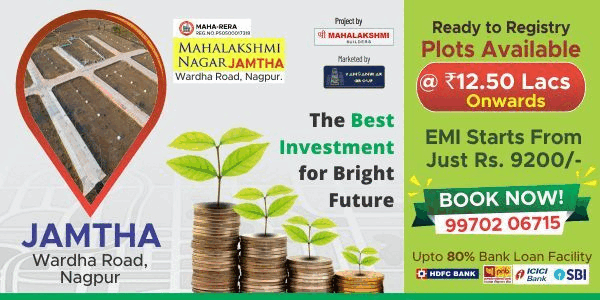 Deputy Speaker Michael Lobo, while speaking to ANI, said, "Goa Chief Minister Manohar Parrikar has been admitted to the hospital today afternoon in Candolim and is undergoing treatment."
Earlier on September 7, the Congress met Goa Governor Mridula Sinha and demanded her intervention to stop "collapse" of the administration in the BJP-ruled state in view of frequent absence of Chief Minister Manohar Parrikar and hospitalisation of his two Cabinet colleagues.
The main Opposition party said Parrikar should provide a fitness certificate before joining work. The party said while the nature of CM's illness is not known, two other ministers are in hospitals with "serious" ailments.
Parrikar, who is being treated abroad for advanced pancreatic cancer, had gone to the US on August 30, the third time in six months. He returned home on September 6.
The 62-year-old was earlier in the US for nearly three months for treatment. While there has been no official word on the nature of his illness, it is said he is undergoing treatment for a pancreatic ailment.