Manish Sisodia, the Deputy Chief Minister of Delhi, was attacked with ink when he was talking to reporters on Monday.
After returning from his controversial Finland trip, Mr Sisodia had gone to meet Lieutenant Governor Najeeb Jung when he was attacked outside the Raj Bhawan.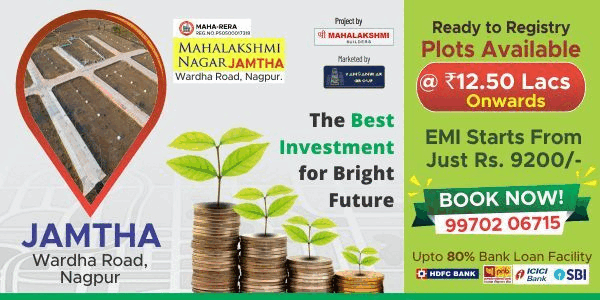 Mr Sisodia had earlier met Chief Minister Arvind Kejriwal, who also returned yesterday after his throat surgery in Bengaluru.
Mr Jung had summoned Mr Sisodia early from his Finland trip as Delhi saw a spurt in dengue and chikungunya cases.