'Mandatory' Aadhaar: Supreme Court reserves order, arguments conclude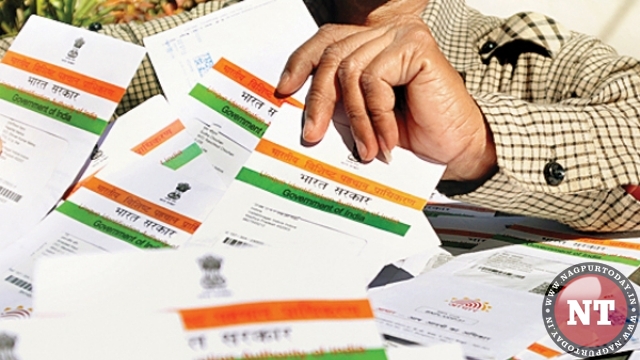 New Delhi: The Supreme Court on Thursday reserved its verdict in a PIL challenging compulsory Aadhar card of filing income tax returns. While arguments over the constitutional validity of section 139 AA of income tax act concluded, the court has reserved its verdict. The court had been hearing arguments on a daily basis in the case.
A petition was filed in the apex court challenging the decision to make Aadhaar mandatory for filing income tax returns. The petition was moved by Kerala Communist Party of India leader Binoy Viswam in the SC questioning the introduction of Section 139 AA of the IT Act to link Aadhaar with PAN. More petitions challenging the same were filed. Supreme Court bench comprising justices A K Sikri and Ashok Bhushan is hearing three petitions including ones filed by Dalit activist Bezwada Wilson and S G Vombatkere, a retired army officer.
"Due to the introduction of Section 139 AA in the Income Tax Act, I have been coerced into obtaining an Aadhaar card in complete violation of my right to privacy as enshrined under Article 21 of the Constitution," the petitioner had said.