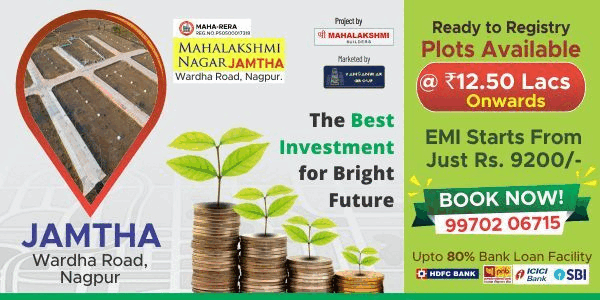 Position Summary:
Responsible for ensuring that all parameters with regards to Quality of Service (External & Internal ) are met through effective direction, co-ordination and monitoring of the various teams.

Role & Responsibilities: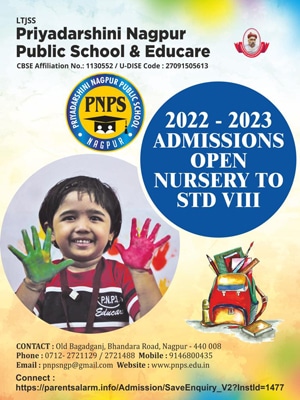 Strategize the procedures within the function to optimize the resource utilization leading to 100% compliance to assigned targets.
Defining & acting on a clear road-map to achieve excellence in customer service over a period of time.
Monitor the trend of critical factors related to the performance of the function e.g. VOC, Quality Scores, and Fatal Errors etc. & analyze to identify the root cause.
Develop a structured & long term improvement program & lead it to bring a significant improvement in quality of services.
Carrying out in depth analysis of VOC received & channelize the same to the respective department for further action.
Strive towards bringing a desired resolution to the customer.
Suggests the alterations/changes required in current system/process to the client for achieving higher customer satisfaction.
Responsible for ensuring that all process weekly / monthly / any other periodic dashboards are shared with the concerned stakeholders on time.
Detailed analysis giving vital insights on changing customer expectations & business environment to the leadership teams helping them in critical decision making.
Evaluate & monitor individual team member's performance over a period of time to identify the areas of enhancement.
Delegating challenging & relevant activities to individuals to enhance their skills which ultimately contribute in overall function's performance.
Recognizes individual high performance while encouraging mutual collaboration and team work.
Identifying the scope of cost optimization within the function & applying a strategy for achieving long term & sustainable profitability.
Person Specifications: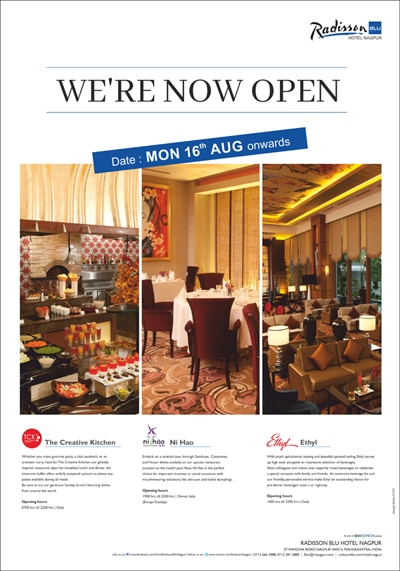 Any Graduate
Minimum 6 years of experience in Quality Management in BPO SphereWilling to work in shifts
Location – Hyderabad
Eligible candidates are encouraged to apply here.
http://tata-bss.com/in/job-openings-at-tata-bss/
*Please mention you saw the job advertised on Nagpur Today
** Job subject to availability