Nagpur: Tension ran high at the sensitive and highly guarded Sangh Building housing Headquarters of Rashtriya Swayamsevak Sangh (RSS) in Nagpur as a suspicious man reached the sprawling premises with a can of kerosene oil reportedly with the 'intention of committing suicide'. The man with kerosene can sent the CRPF jawans manning security of the RSS HQ into tizzy. Nearby Kotwali Police Station was alerted and a team of cops rushed to the spot and detained the suspicious man.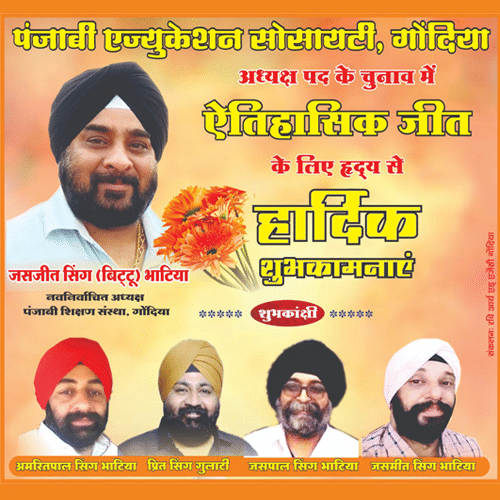 However, since no complaint was lodged officially on the part of any RSS functionary or CRPF jawans, Kotwali police did not initiate further action. According to unconfirmed reports, cops have let the man free.
As the RSS Headquarters falls under highly sensitive category, round the clock security of the imposing building is manned by jawans of Central Reserve Police Force (CRPF). Considering the threat perception, the RSS chief Mohan Bhagwat has been provided Z-Plus security and is guarded by a crack team of CRPF commandoes. The outer ring security of the Sangh Building is responsibility of city police. But still the man with kerosene can managed to breach the security and reached deep inside the premises. As he was sneaking in from the inner gate, CRPF jawans stopped him and asked him the reason for coming to the building with kerosene can.
As the man fumbled and could not give satisfactory reason, the Kotwali police were alerted. A team of cops reached the spot immediately and took the man to police station. After hours of interrogation, the man told the police that he was upset with life. But the cops could not ascertain the reason why the man was carrying the can of kerosene.