Nagpur: After tweeting 45 times to Rail Minister Piyush Goyal to help his wife travelling in Jaipur-Mysore Superfast Express, Nagpur based Mohan Fakeerchand, after not receiving any response, tweeted that the tenure of former Rail Minister Suresh Prabhu was far better than that of Goyal.
The man has alleged that he tweeted to the minster 45 times but did not receive any response from him or his team. Out of frustration, the man, at last, tweeted that the Prabhu was more sensitive to the problems of passengers.
As informed by Fakeerchand, his wife and son were travelling to Kota in Jaipur-Mysore Express. Few fellow passengers were not letting both of them to sit on their reserved berth. Agitated by the situation, Fakeerchand's wife Jyoti narrated the matter to her husband who kept on tweeting to the minister for 6 hours only to have a blank response. He also stated that even after searching for TT, no railway employee was found on train to help them.

After several attempts Mohan Fakeerchand finally tweeted that Prabhu had a better management. He also tweeted that had he been the Rail minister, his problem would have been resolved in time.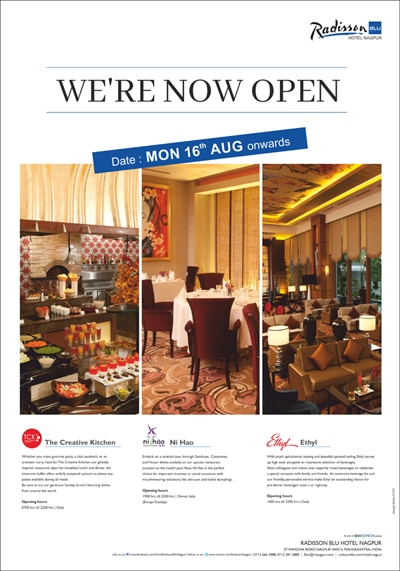 Although, the rail administration replied after several hours, it remains unclear whether the issue was resolved or not.