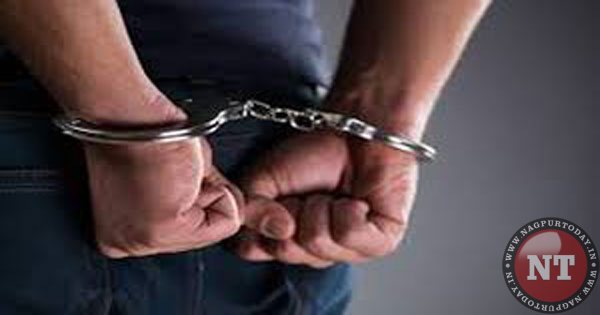 Nagpur: Tehsil police have arrested a 25-year old man on the charges of attempting to murder his mother over property dispute on Friday.
A resident of Venkatesh Nagar, near Shitala Mata Mandir, Nandanvan, the accused has been identified as Deep Keshav Rambhad. On Friday, between 4.30 pm and 5 am, the accused Deep went to the house his mother Leelavati Keshav Rambhad (46) who stays at Chapre Mohalla, near Corporator Ramesh Punekar's house in Tehsil police area.
The accused picked up a quarrel with his mother and asked her transfer the house in his name. As Leelavati refused, the accused Deep attacked her with a sharp-edged weapon on her chest, eye, both legs with the intention of killing her.
Tehsil PSI Bakatwar, based on complaint of Leelavati Rambhad, booked the accused Deep Rambhad under Section 307 of the IPC read with Section 135 of Mumbai Police Act and arrested him. Further probe is underway.