Nagpur News.
A 28-year-old married man tried to commit suicide by setting himself on fire on Thursday after his father refused him to stay away in another flat with his wife.  The man wanted to move to another place away from his parents. Sitabuldi police have booked the youth for the act while he was undergoing treatment in a hospital.
The youth, Rohit Rajesh Jayaswal (28), a resident of Khare Town, on Friday, requested his father Rajesh to let him shift to another flat with his wife. However, Rajesh out rightly refused to the request of his son. Rohit, who was adamant to convince his father, after finding no other way to convince him poured kerosene on self and set himself ablaze. His father, who witnessed this suicidal attempt of his son, was shocked to no ends and immediately tried to save his child.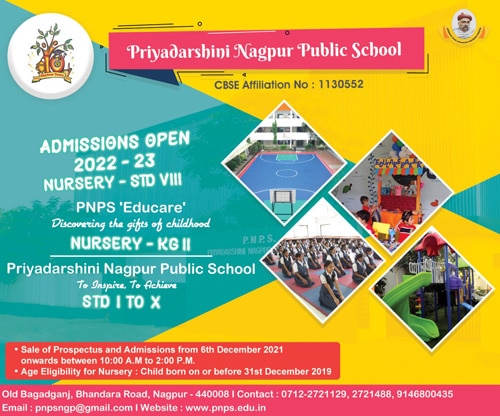 Rohit was later rushed to a hospital after where sitabuldi police was informed. Cops took the statement and booked Rohit in attempt to suicide case under section 309 of the IPC.