Nagpur: A 33-year old woman who used to sing at a pub was raped by the owner of the beer bar. Surprisingly, wife of the accused abetted the crime in a nasty way. The rape accused has been arrested. His wife has also been booked.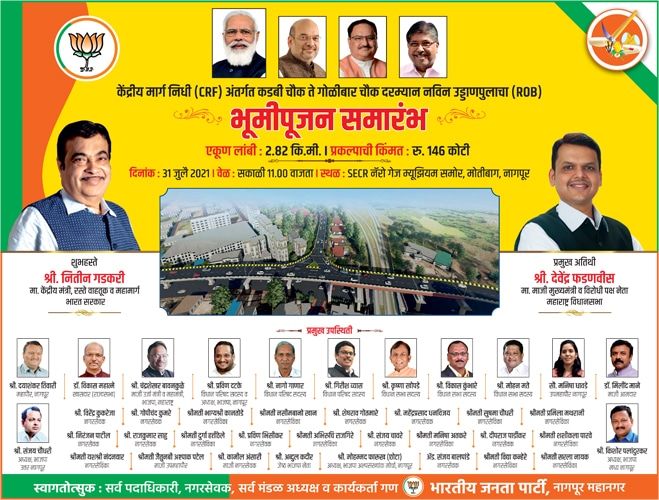 The accused couple has been identified as Santosh Ganpatrao Bawankar (36) and Ashwini Santosh Bawankar (30), both residents of Balabhaupeth, Milind Nagar, Pachpaoli.
According to the victim woman, she used to sing at accused Bawankar's pub situated in Dhapewada. However, she had stopped singing at the pub since the past few days. For this reason, she was being tormented by the accused. The victimised woman further said that on the intervening night of May 2 and 3, 2017, the accused Bawankar couple took her at a Dhaba on Wardha Road in their car. After having food at the Dhaba, the accused Santosh Bawankar ordered cold drinks. The victim told police that the accused probably spiked her cold drink with sedatives. Later, Santosh Bawankar first dropped his wife at their house and took her to a flat situated behind Hotel Pride. There he raped her and also made a video clip of his act. Armed with the obscene video clip, the accused Santosh threatened her with uploading the clip on social networking sites and pressured her to start singing at his pub again. But when she refused to fall in line, the accused started blackmailing her. Fed up with the ordeal, she decided to register a case against the accused couple at Sonegaon Police Station.
Sonegaon PSI D G Sawant, acting on the complaint of victimised woman, booked the accused under Sections 376, 506, 34 of the IPC read with Sub-Sections 3(2)(5), 3(1)(2) of the Scheduled Castes and the Scheduled Tribes (Prevention of Atrocities) Act. The rape accused Santosh Bawankar has been arrested.