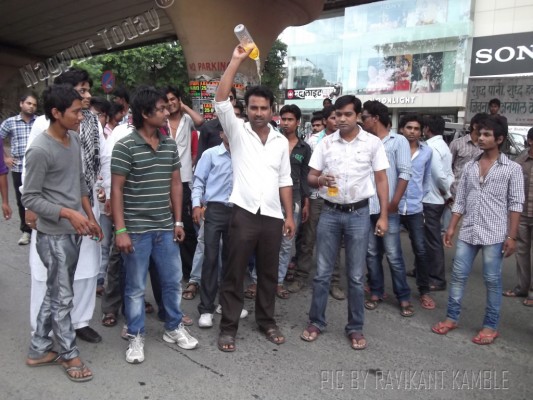 The area of Sitaburdi when into shock when a man put petrol on himself and tried to set himself ablaze. according to our reports the man identified as Nilesh Methawar was protesting in front of the Sitaburdi Police station . The reason behind this protest is because the Police didnt register his FIR that he wanted to give. the reason for this incident started on 4 September when a sadhu near Ganesh Tekdi offered Nilesh Blessings in the form of prasad but what followed next was something that Nilesh didn't expect the Sadhu drugged Nilesh in the form of prasad and robbed him of 2.5 lakh.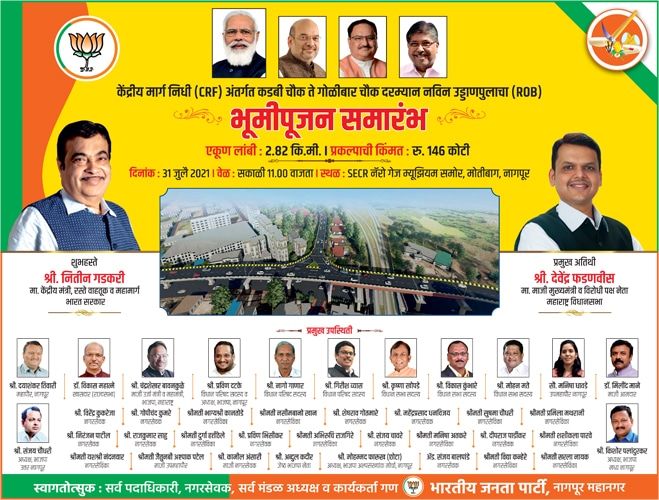 Later Nilesh went to the police station at Sitaburdi to register a FIR but the police didn't cooperate and didn't register his case but said that he had a physiological problem. this incident had taken place on 4 and after more than 10 days no FIR was lodged and this made Nilesh angry and he decided to take this extreme step and said that this was the only way of protesting. Nilesh also said that the Sitaburdi police officers didn't co-operate with him properly.
Following this protest Zone 1 DCP Kailash Kanse has strictly ordered action against all the officers that didnt co-operate with Nilesh.
%%wppa%% %%slide=26%%