Man murdered in Ajni area cops begin probe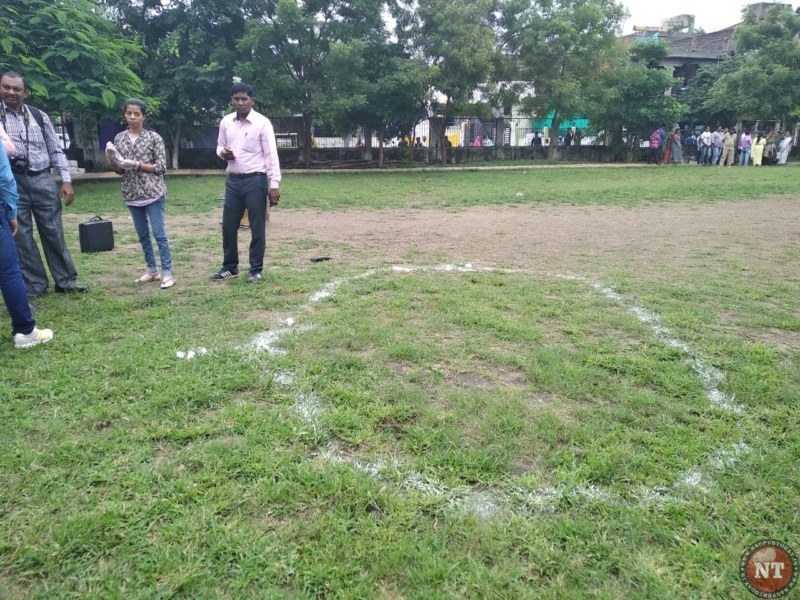 NAGPUR: A person identified as Pratik Dengre was murdered under the jurisdiction of Ajni police station on Friday. Police have started investigation into the case.
As per reports, the body of Pratik Dengre was recovered by police on Friday. The reason of his murder was not known yet. Priyanshu Borkar, Snehal Shambharkar and one more person are said to be the prime suspects in the case. All the suspects reportedly have criminal background.