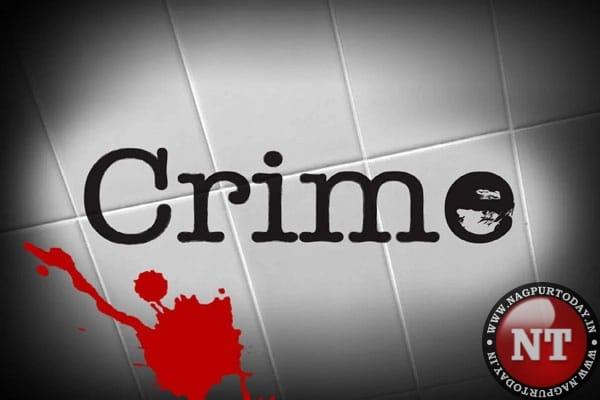 Nagpur: A dispute over property turned bloody as a man allegedly stabbed his elder brother to death in Wanjra area of Yashodhara Nagar in Nagpur on Sunday.
Police arrested Abu Dawood Abdul Haque Ansari (31), a resident of Bidar, Karnataka, for murder of Mohammad Arif Abdul Haque Ansari (48), a resident of Dobi Nagar, Mominpura.
According to the police, both Arif and Abu were involved in the clothing business, with Arif owning a clothing shop in Nagpur and Abu operating a similar business in Karnataka. They jointly purchased a 1500 sq. ft plot in Wanjara, with the intention of constructing a building on it. However, tensions arose when the accused Abu, who was living in Bidar, requested Arif to build rooms for him on the plot. Arif questioned the necessity of the request, as Abu was not married and resided in Bidar.
This disagreement led to a heated argument between the two brothers during telephonic conversation. The situation took a tragic turn when Abu arrived in Nagpur on Sunday morning and proceeded to the construction site in Wanjara at around 3 pm. Arif, along with his two sons, was present at the site when the accused Abu confronted Arif once again. The argument escalated quickly, and in a fit of rage, Abu allegedly stabbed Arif multiple times with a knife, said police. Arif succumbed to the injuries on the spot.
Senior Police Inspector DM Bhedodkar and his team swiftly reached the crime scene. The body of the deceased was later sent for post-mortem examination at Mayo Hospital. Abu, the accused brother, was apprehended by the police and taken into custody. A case of murder has been registered under Section 302 of Indian Penal Code.