Nagpur News:
A young man was murdered in a hut near Vihirgaon bus-stand located on Nagpur-Umrer road on Monday. The deceased could not be identified however people residing nearby informed he could be driver as he often stopped at the nearby tea-stall. There were severe injury marks on his neck, probably inflicted by some sharp edged weapon.
Police sources said Hudkeshwar Police got the information Monday morning 8.30 am. When the cops reached the spot, they saw blood stained dead body of young man aged 20-25 years.
Police performed punchanama and later sent the body for post mortem to Government Hospital. However, Police also could not find any of the paper from the pocket of the deceased.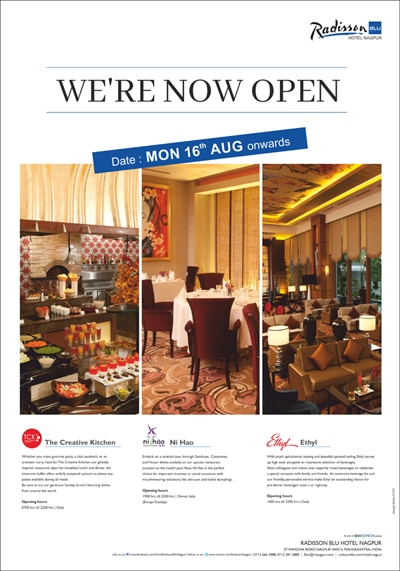 Hudkeshwar Police registered the case of murder started investigation.