Nagpur: A 60-year-old man injured in a mishap, after hitting a dead cow on the street in Hudkeshwar on Sunday night, succumbed to his critical injuries at a Wardha road based private hospital in the wee hours of Monday.
The deceased has been identified as Bhanudas Ramraoji Jangle, a resident of Sudharshan Nagar and was working at SEZ-MIHAN.
According to police, Bhanudas was on his way to work on Sunday night. At around 6 pm, when Bhanudas was crossing Jabalpur-Khapri by-pass highway on his two-wheeler (MH/31/DX/0094), he could not notice the dead animal lying in the middle of the road owing to darkness and rammed his vehicle into it.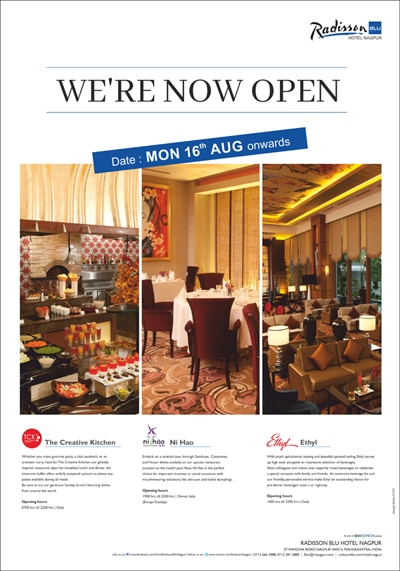 The impact was so severe that Bhanudas lost control on his vehicle and fell on the road and sustained head and back injuries. Following the incident, some commuters alerted Hudkeshwar police and called an ambulance. Bhanudas was rushed to Wardha road based private hospital where doctors had pronounced him dead in the wee hours of Monday.
Based on the complaint filed by Bhanudas' son, Nikhil, Hudkeshwar police have registered a case of accidental death and investigating further.