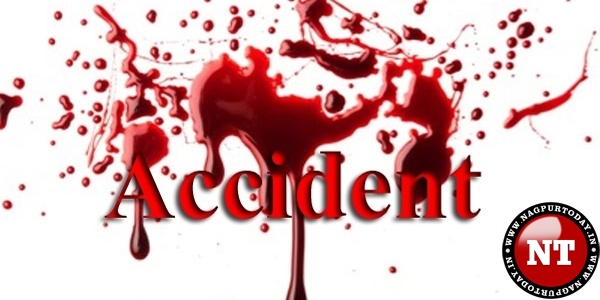 Nagpur: A man run over and crushed to death while he was sleeping under the very same truck in Kalamna area here on Wednesday. The truck driver has been booked for causing death negligently.
The deceased has been identified as Subramani Shubya (45), native of Vishant Nagar, Tamilnadu. The tragedy occurred when the truck (MH-46/HQ 3512) was parked in front of Mahalaxmi Weigh Bridge, Maa Umiya locality, Kapsi, around 2.30 pm on Wednesday. Due to the afternoon heat, Shubramani found solace beneath the truck and slept there. But suddenly, the accused driver , who has not been identified, started moving the truck and ran over the sleeping Shubramani and injured him critically. He was rushed to Mayo Hospital where doctors pronounced him dead during course of treatment around 4.20 pm.
Kalamna police constable Chimankar, based on a complaint lodged by Anthony William Alexander (55), native of Vidyapuri, Madurai, Tamilnadu, booked the truck driver under Section 304 of the IPC read with Sub-Sections 134, 177 of Motor Vehicles Act and probing the matter further.