Nagpur: Ganeshpeth police have on Saturday morning recovered a blood stained body of an unidentified man in Santra Market area. The man, said to be in his late thirties, has been brutally murdered as a blood soaked stick, large sized stone with blood spots and a broken bottle of beer were also recovered from beside his body.
Police sources said the stick measuring 2.5 feet belonged to the bereaved as he was partially handicapped. Unconfirmed sources said that the name of the deceased man is Raju who worked as a waiter in a hotel.
The body was found near Seth Mathuradas Rathi Hindi Bhasha Sangh High School located near old octroi check post no. 13.
Meanwhile, Ganeshpeth police reached the spot upon receiving the information and performed preliminary investigations.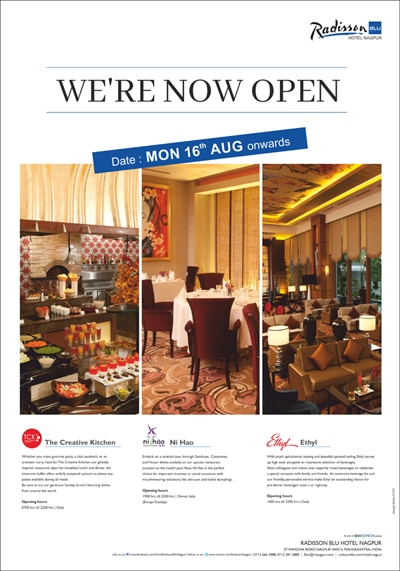 The man was wearing pink shirt and white pant.
Speculations put that the deceased could have picked up fight with the accused who could not be traced till the time of filing the report, and the accused could have retorted in a fit of rage.
The body has been sent to the Government Medical College for postmortem. Police have registered the case of murder against unidentified accused and investigating the matter further.
Police team including Zone-3 DCP Abhinash Kumar, second PI Vijay Chandashive, DB Incharge API Anil Taksande and entire Ganesh staff reached the spot to dig into the case.