Nagpur: Beltarodi police have booked a 27-year old man for enacting suicide drama in a curious case on Monday morning. The accused had first "abducted" a married woman in city but when she refused to go with him, he attempted suicide by slashing veins of both hands by a vegetable knife.
The accused has been identified as Deepak Sanjay Patil (27), native of village Yengaon, District Jalgaon.
According to police, the accused Deepak had "abducted" the wife of a man from the city on July 30, 2020. A missing complaint in this regard was lodged by the husband of the woman at Beltarodi Police Station. However, on Monday, March 22, 2021, as the woman refused to go with the accused, he enacted a suicide drama at the complainant's house. Around 11.30 am, the accused went to the complainant's house and slashed veins of his both hands in an attempt to commit suicide. But he survived.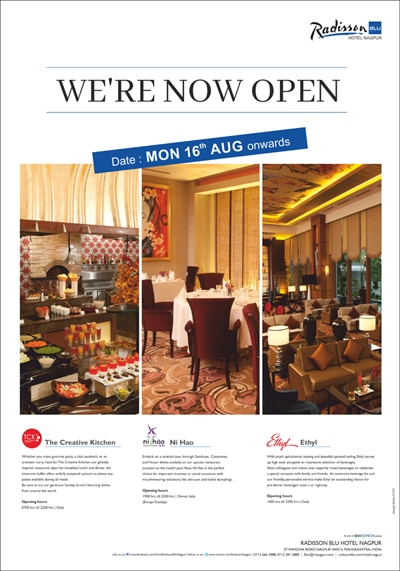 Beltarodi police constable Surendra, based on a complaint lodged by the woman's husband, booked the accused Deepak Patil under Section 309 of the IPC. Further probe is underway.