Man axes wife to death in Kuhi, kills self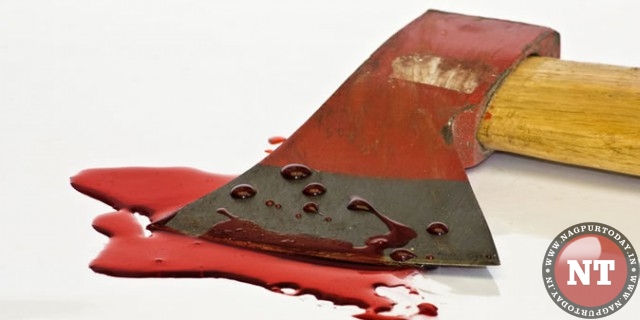 Nagpur: Loaded with anxiety and anger over a likely tiff, a 36-year-old man, identified as Baban Mohinkar, axed his wife Jyoti (32) to death before committing suicide by hanging himself from a branch of a tree at the forest of Tarna in Kuhi tehsil on Monday morning. The couple had come to the forest for gathering firewoods.
Police said Baban and Jyoti, parents of two children, were found dead by a team of forest guard on patrolling duty who alerted the cops. The couple, from weaker section of the society, is likely to have a tiff among themselves which led to the incident.
Police said Jyoti had sustained two blows on the back of her head and one on face. Baban later used ropes, meant for tying firewoods, to hang himself from the branch of a tree. Jyoti had lost considerable blood after being hit which might have led to her death.
The bodies were shifted to a rural hospital at Umrer where their post-mortem was performed. Umrer police have registered an offence of murder against Baban. According to Investigation officer Asst PI Sunil Langhi of Umrer police station, the statements of relatives of the deceased would be recorded shortly. "We can arrive at a more concrete conclusion at the later stage of probe," said API Langhi.