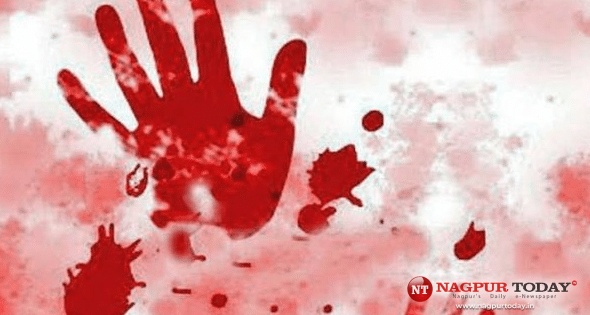 Nagpur: A young man attempted to murder his neighbour over a dispute in Wadi police area on on Sunday night. The accused has reportedly been arrested.
The complainant, Alka Gajanan Gondane (26), resident of Plot No. 29, Kohale Layout, Wadi, told police that a quarrel had erupted between her husband Gajanan Gondane (38) and the accused Sachin Nanaji Borkute, a neighbour, on Sunday morning over some issue. The accused, raging to settle scores, accosted Gajanan around 9.20 pm and attacked him with a knife. Sachin stabbed Gajanan on his back and inflicted deep injuries with the intention to kill him.
Wadi PSI Chipde, based on Alka Gondane's complaint, booked the accused Sachin Borkute under Section 307 of the IPC and reportedly arrested him. Further probe is underway.