Nagpur: A 31-year old man was attacked by two persons with knife over old enmity. The bloody incident took place at Golibar Chowk in Tehsil area on Tuesday night.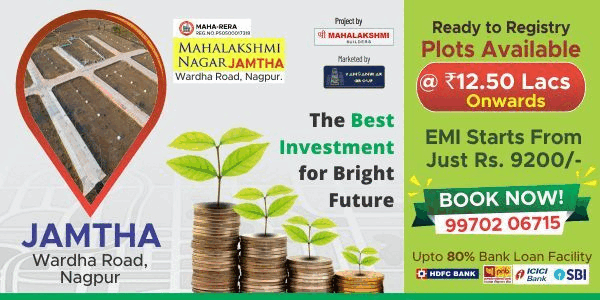 The two accused Ketan Rewatkar (27) of Zenda Chowk, Mahal and Anil Borkar (38) of Pachpaoli, were running an old enmity with Sandeep Naresh Riyan (31) of Bhajimandi, Golibar Chowk. On Tuesday around 11.15 pm, the two accused, on the pretext of burying the hatchet, called Sandeep for a talk near Samrat Paan Thela at Golibar Square. But instead of sinking the differences, the accused Ketan and Anil attacked Sandeep with a knife and inflicted a deep wound on his neck. After the attack the accused duo fled the spot. A profusely bleeding Sandeep later lodged a complaint with Tehsil police in this regard.
API Parteki has booked the two accused under sections 326, 34 of the IPC and searching them.