A man was arrested by the Navi Mumbai and Panvel police in Maharashtra on 22 August for allegedly raping a female stray dog in Kharagar.
Animal Activist, Vijay Rangare filed a First Information Report (FIR) at the local police station with the help of People for the Ethical Treatment of Animals (PETA) India.
According to PETA, the alleged perpetrator is thought to be a repeat offender who may have previously sexually abused other animals as well.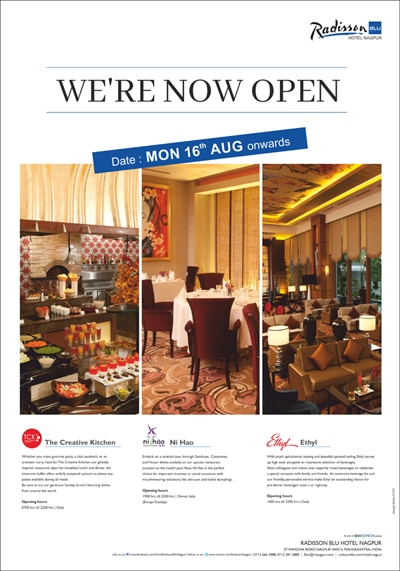 The FIR has been registered under Section 377 of the Indian Penal Code (IPC) which states that the rape of an animal by a human is a crime carrying a prison term of up to 10 years.
PETA strongly believes that if the man is released he might attack a human in the same way.