Nagpur.
West Bengal Chief Minister Mamata Banerjee, who has undoubtedly "voracious hunger" to be in headlines for one controversy or the other, has done it again. Now, she says that the Swine Flu disease "mostly happens from mosquito bites." The utterance from Didi has come at a time the country is fighting to check the rise of swine flu cases.
The comments may alarm health experts who say lack of awareness is a major contributor to the spread of the disease.
"For swine flu we are taking all action, we have even kept ready isolated beds, for action as you all know it is nowadays a free earth, all human beings are travelling from here to there, it mostly happens from mosquito bites and various other reasons, to heal the disease is not possible for me, but to get it nicely treated is our duty on humanitarian grounds…" Mamata Banerjee said at a press conference in Kolkata on Thursday.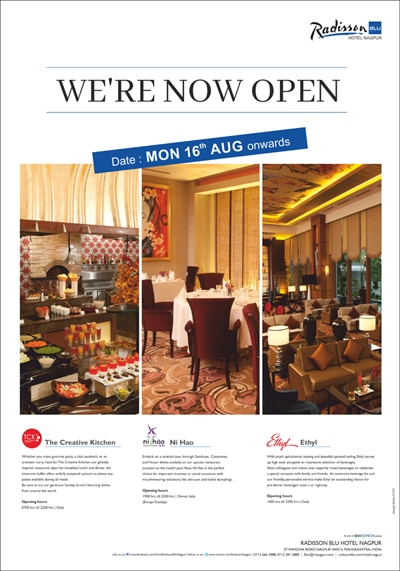 Over 670 people have died of swine flu and at least 10,000 cases have been reported in the country.
Swine flu, originally transmitted from pigs to humans, spreads fastest from human to human contact, say doctors.