Bollywood actress Mallika Sherawat and her French partner were teargassed and hit by three masked intruders outside his Paris flat in an apparent botched robbery, prosecutors confirmed on Thursday.
The attack, in which the 40-year-old Indian actress and partner Cyrille Auxenfans, 45, were set upon with tear gas and he is thought to have been beaten, came weeks after reality TV star Kim Kardashian was robbed at gunpoint in the French capital.
The assault took place when the pair arrived at Mr Auxenfans' residential building in the chic 16th arrondissement of Paris at 9.40pm.
But the assailants fled empty-handed, according to Agnes Thibault-Lecuivre of the Paris prosecutor's office, leaving a shocked Ms Sherawat and her friend to call the emergency services.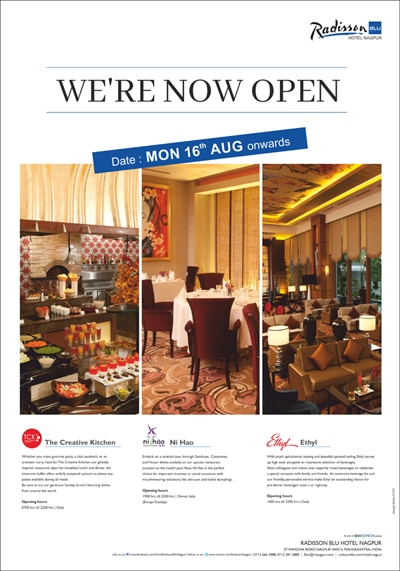 A criminal inquiry has been opened into the incident.
According to Le Parisien, the French capital's daily newspaper, the criminals wore scarves across their faces and "without saying a word, sprayed their victims with tear gas" before landing punches.
Both Ms Sherawat, 40, and Mr Auxenfans, are thought to have inhaled tear gas fumes and the prosecutor's office said he was likely harmed but that contrary to earlier reports, the actress and international model got away with only minor injuries.
The couple refused to see a doctor to assess how badly they were hurt, said Ms Thibault-Lecuivre.
Rising to fame in India in 2003, the Bollywood actress went on to star in a string of high-profile movies including Myth with Jackie Chan and is a sex-symbol in her native country with nearly two million followers on Twitter. She also appeared in the hit US television remake of Hawaii Five-0.