MakemyTrip co-founder tweets on beef, tour operator comes under attack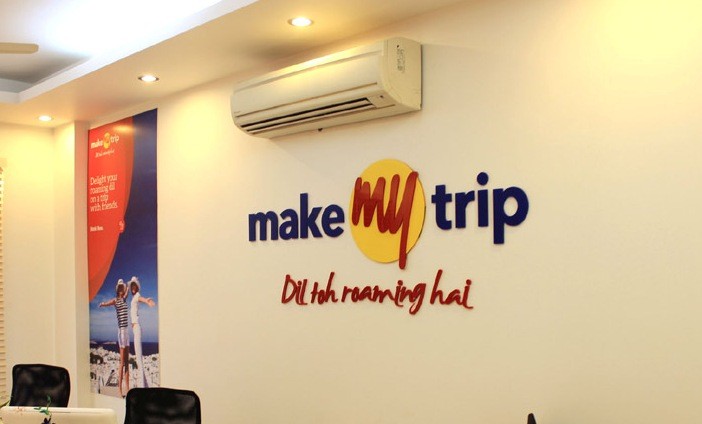 New Delhi: Online tour operator MakeMyTrip was trolled on Twitter after one of the company's co-founders made some hard hitting comments on the Central government's new rules on cattle sale.
Keyur Joshi, who is one of the co-founders of MakeMyTrip, had expressed his displeasure on Twitter over the government's new cattle sale rules that have effectively made beef sale and consumption impossible in India.
In the tweets — now deleted — Joshi said: "If Hinduism takes away right to choice of food, I rather not be a Hindu. @narendramodi @BJP4India can't decide what people eat."
He also said that he is a strong supporter of the prime minister and a vegetarian for life "but will eat Beef only in India to support freedom of food".
Soon after, all hell broke lose with online trolling army attacking him and even MakeMyTrip, threatening a down-rating of the app and also uninstalling it.
The company, however, issued to a statement clarifying that Joshi was not a current employee and that the comments were Joshi's personal views.
#BoycotMakeMyTrip started trending on Twitter.
And despite Joshi apologising and deleting his account, the hate continued to spew online.