Make in India: Apple iPhone 6s Plus may be locally manufactured in 2 weeks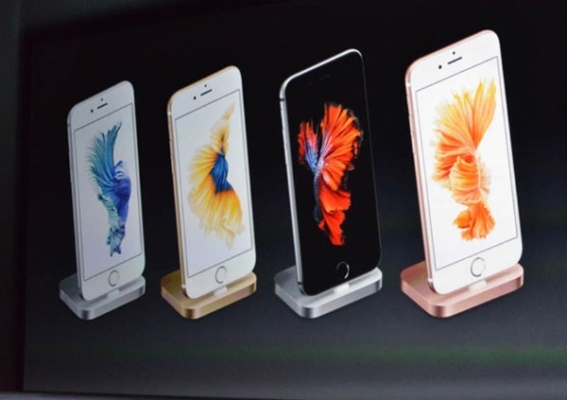 Ever since government hiked the customs duty on imports, more and more international brands have been pushing to set up their production locally. After Xiaomi announced three new manufacturing units in India earlier this week, Apple has apparently begun the test production of iPhone 6s Plus – its highest selling model – in the country.
According to a report, Apple has already begun the test production of the iPhone 6s Plus in its Bengaluru unit of its contract manufacturer Wistron, and the commercial production is expected to start in a couple of weeks. The report also claims that the local production could also eventually lead to "price correction".
Apparently, it is believed that the locally produced iPhone 6s Plus can bring down prices of the phone by five to seven percent. Which, if true, could bring down the price of the iPhone to the mid-budget segment.
"However, the price correction may not be reflected immediately since Wistron will not be able to fully meet the entire requirement of iPhone 6s Plus in India and imports from China will continue," ET quotes a senior industry expert as saying. "Eventually, as the local capacity gains scale the prices will get corrected."
Recent Counterpoint research revealed that the iPhone 6 series contributes to almost one-third of total sales of iPhones in India in 2017, as compared to less than 15 percent generated from iPhone SE, the only Apple smartphone model to be locally assembled in the Wistron plant till now.
During the declaration of the Union Budget for the year, the government imposed a ten percent customs duty hike on components like printed circuit boards populated with memory and chips, camera modules and connectors.