Nagpur/Gondia: As many as 6 people were killed while many others are still trapped inside a hotel when a major fire broke out in the building early morning on Wednesday. Onlookers informed that around 11 people have been rescued so far. Sources informed that a gas cylinder blast in the hotel led to the inferno.
Located in a congested lane, it was nearly impossible for the fire tenders to reach the Bindal Thaat Plaza hotel. 15 fire engines have reportedly reached the spot. Some members of a baraat were staying at the hotel. More casualties were feared as those staying in two rooms inside the hotel still not responding.
The fire were reportedly taken over by the fire fighters who managed to douse the flames after struggling for over 4 hours. The fire broke out at around 4 am on Wednesday. The flames engulfed the rooms badly charring 5 guests to death. Meanwhile, another person jumped from the second floor to avoid flames and died in the eventuality.
The hotel building comprises 4 floors and maximum property has been gutted incurring loss in lakhs of rupees.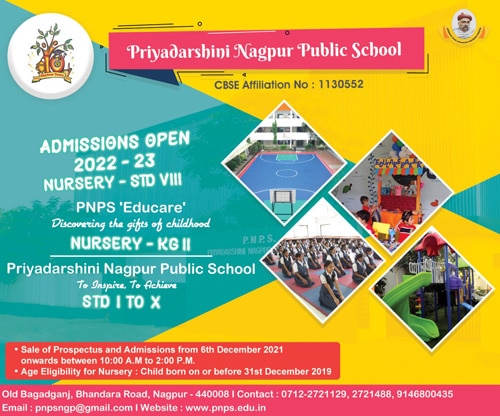 Sources reported that about 20 people are stilled trapped in the hotel while the rescue team were trying to save them.