Major fire engulfs shops in Dharampeth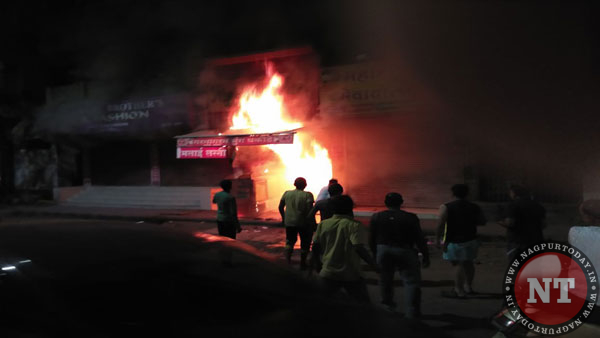 Nagpur: A massive fire broke out in few shops at Laxmi Bhavan Square in Dharampeth in the wee hours of Tuesday, engulfing the entire goods kept in the shops. Sources reported that a shop Raj Bhandar was entirely gutted in the flames.
No casualty has been reported in the incident. The reason behind the fire was yet to be ascertained.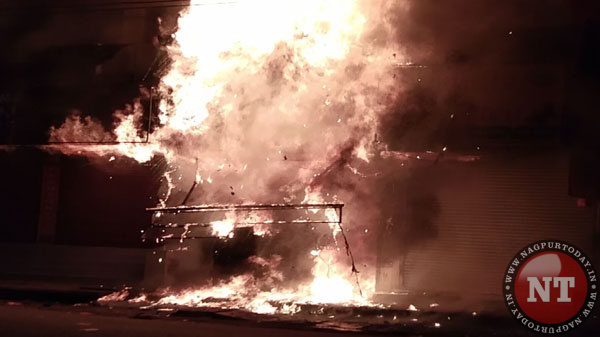 The fire has however reduced the goods in the shop to ashes. The actual estimation of damage was yet to come up.
More details are awaited.