Main accused Durgesh Bokde ends life: Rahul Agrekar murder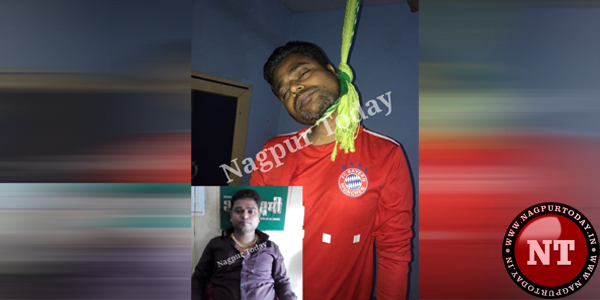 Nagpur: The main accused in the sensational kidnapping and murder case of Rahul Agrekar is reported to have committed suicide in a lodge at Raipur in Chattisgarh.
It may be recalled that the crime branch have made a major breakthrough in the case shortly after Tuesday midnight when its team arrested Pankaj Harode, one of the two accused in the kidnapping and murder case, from Howrah, Kolkata. Harode's accomplice Durgesh Bokde managed to escape sensing something trouble. But today the Durgesh's body was found and is reported to have committed suicide in a Raipur's Gupta guest house's room number 4 coming under the Ganj police station. Further investigations are going on.