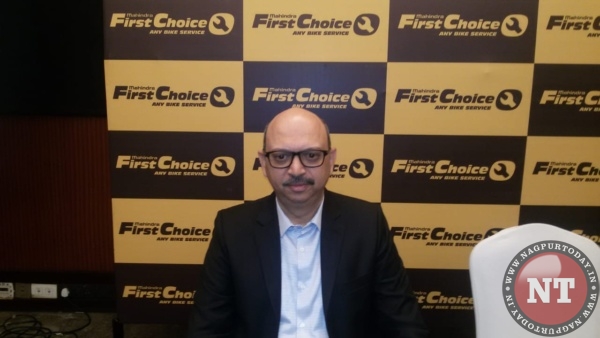 Nagpur: Mahindra First Choice Services (MFC Services) announced its foray into the multi-brand two-wheeler servicing business. MFC Services is already an established market leader in multi-brand car servicing.
Addressing a press conference organized in a city hotel on Tuesday, Alok Kapoor, Head- Franchise Business Operations, Mahindra First Choice Services, informed the media persons, "The two-wheeler servicing business will be a franchise based model.
All franchisees will be given advantage of brand support, spare supply, digital assistance, process training and technical training to franchise manpower, technical support, guidance of workshop management and support in customer acquisition. Typically, the space requirement for two wheeler servicing workshop is 800-1000 sq ft. with an investment of size of Rs 12-16 lakh."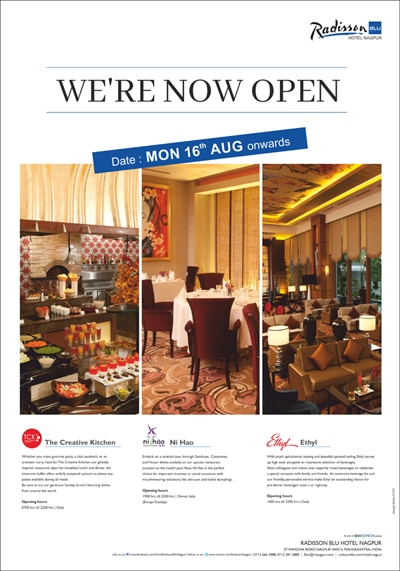 He further said, "Currently two wheelers servicing business is dominated by independent garages. We want to be at the forefront to create an organized eco-system for two-wheeler servicing. By providing affordable services to our customers, we aim to address challenges such as services cost, non-availability of spare parts as well as inaccessible service locations. At present, we have launched the two-wheeler servicing business in 16 locations. We are targeting 2,500 services centre in India by 2023", Kapoor added.
MFC is a wholly owned subsidiary of the USD 20.7 billion Mahindra Group and has taken a leadership position in organizing the unorganized auto aftermarket industry, with a strong network of 330 car service workshop present in over 250 towns across 25 states.
MFC Services' customers enjoy easy access to its workshops where they get quality service, on time delivery and skilled technicians providing high customer satisfaction. Now the company aims to be a front runner in two-wheeler servicing space and plans to open multi-brand two-wheeler service workshops in almost all the district and taluka places.