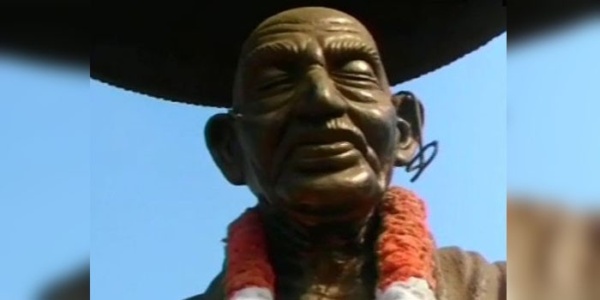 Kannur: In keeping with the flavour of the season, a statue of Mahatma Gandhi was damaged by unknown persons in the Thaliparamba area of Kannur. The spectacles of the statue was damaged. Early reports say only one man was responsible for the desecration.
This is the fifth statue of a political figure to be damaged since the BJP won the elections in Tripura on Saturday.
Two days after the Tripura results, on Monday, communist icon Vladimir Lenin's statue was brought down at Belonia town, headquarters of South Tripura district. The nearly 11-ft tall fibreglass statue, which stood on a pedestal at College Square, was brought down with the help of a bulldozer.
On Tuesday night, a statue of Dalit icon BR Ambedkar was vandalised and later replaced in Meerut district of Uttar Pradesh.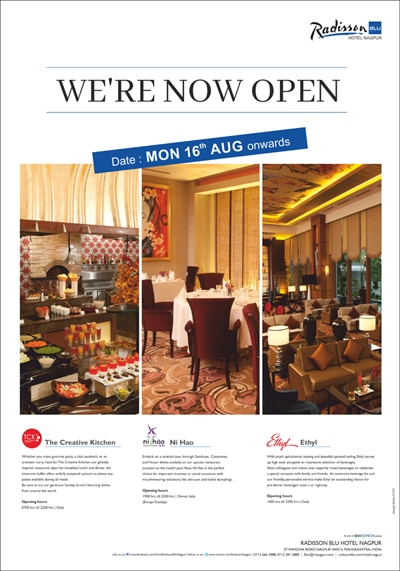 On Wednesday, a statue of social reformer and founder of Dravidian movement EV Ramasamy 'Periyar' was vandalised in Tamil Nadu's Vellore district.
The same day, a bust of Jan Sangh founder Shyama Prasad Mookerjee was vandalised in south Kolkata by seven persons, including a woman, allegedly belonging to a left-wing group.